Anne
Moller-Racke
President & Winegrower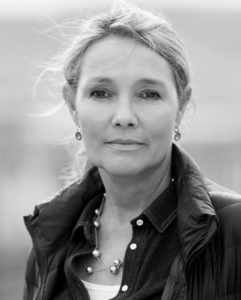 ×
Anne
Moller-Racke
President & Winegrower
A native of Oberwesel, Germany, Anne Moller-Racke came to California in 1981 and became vineyard manager for Buena Vista Carneros Winery in 1983. She was named director of vineyard operations in 1988 and was promoted to vice president of vineyard operations in 1997. During that time, Anne worked intensively with some of the industry's foremost authorities, including Andre Tchelistcheff, Dr. Phil Freese and Dr. Paul Skinner. She helped establish what is now the Carneros Wine Alliance and brought recognition to Carneros as an American Viticultural Area (AVA). Anne was instrumental in developing Buena Vistas Carneros Estate, including today's Donum Ranch.
Today, Anne farms 76 acres of vines at the home ranch in Carneros, the Winside Vineyard, a 16-acre Russian River Valley estate she planted in the mid-1990s, and oversees the vineyard operations at Angel Camp in Anderson Valley. As caretaker of vineyards she has farmed for decades, Anne brings a vast knowledge of the appellations and sites to her role as wine grower for The Donum Estate. As president, Anne's management style inspires a committed team to work with the utmost pride and care on its ultimate Pinot Noir project.
Dan
Fishman
Winemaker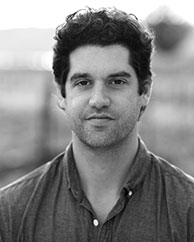 ×
Dan
Fishman
Winemaker
Dan is the winemaker at Donum Estate where he started as an intern under former winemaker, Kenneth Juhasz in 2007. After working on five vintages, Dan became very familiar with the winemaking style of the Donum Estate and was named winemaker in June 2012.
Prior to becoming Donum's winemaker, Dan spent time working a harvest at Wither Hills in New Zealand. His formal studies are in Philosophy and Psychology. His love for wine was sparked at an undergraduate course at Cornell University, Wine Appreciation 101. He holds a BA in Philosophy and Psychology from Cornell University and a MA in Social Psychology from the University of British Columbia. In addition, he has worked at wine shops in Vancouver, Los Angeles and Washington, DC.
Lauro
Servin
Vineyard Manager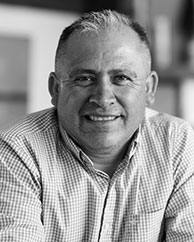 ×
Lauro
Servin
Vineyard Manager
Lauro grew up in Zamora in the state of Michoacan, Mexico, and came to the United States in 1987. He joined his brother, Francisco Servin, at Peter Nissen's vineyard management company. Ironically, Lauro's first job in the U.S. was helping plant what was then the Tula Vista Vineyard, known today as the Donum Ranch. Overseeing the planting was none other than Anne Moller-Racke, then director of vineyard operations for Buena Vista Winery. Lauro worked for Nissen for 11 years, then joined Francisco's vineyard management company for another decade before joining the Donum Estate. Today, Lauro manages and oversees our Russian River and Carneros vineyards with an intense focus on details to enhance quality.
Maggie
Staines
Director of Hospitality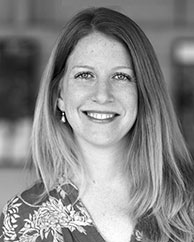 Jennifer
Merrill
Wine Club Manager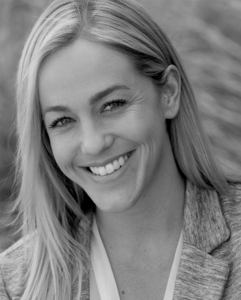 Filipe
Herrarte
Tasting Room Manager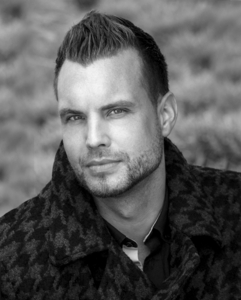 Marlene
Zullo
Hospitality & Sales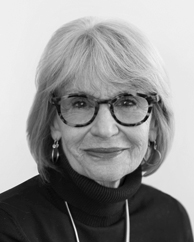 Alex
Brown
Hospitality & Sales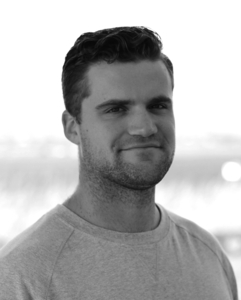 Brianna
Pickens
Hospitality & Sales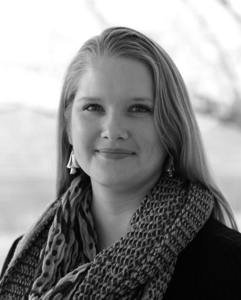 Lili
Horine
Hospitality & Sales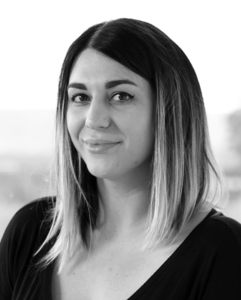 Sandra
Kopp-Herrarte
Accounting Manager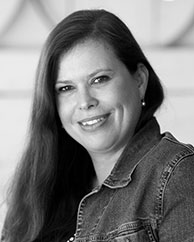 Trinidad
Rodriguez
Groundskeeper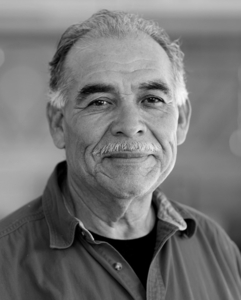 Vineyard
Team